Rabideau Law is a multi-practice law firm offering innovative solutions and timely results to businesses, families and individuals across Ontario. Clients know they can rely on the professionals at Rabideau Law to get the deal done. With an office in Uptown Waterloo, flexible meeting times, and virtual signings for Real Estate deals, we are dedicated to providing professional services when and where it is most convenient for you.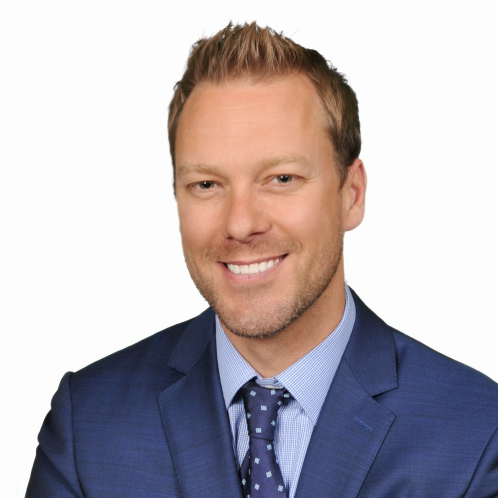 Geoff Rabideau, Principal Lawyer and Owner of Rabideau Law and Custom Closing is known as a mover and shaker in the real estate industry. Having been a practising lawyer for over 14 years, his innovative ideas and technological thinking has positioned him in the top 20, in terms of volume, of all real estate lawyers in Canada. He believes the client experience is of the utmost importance and strives to find convenient and effective ways to ensure quality legal services are provided, while simultaneously surpassing client expectations. With an understanding that client satisfaction needs to be achieved at every level, Geoff seizes every opportunity to educate real estate professionals to better serve not only their clients, but the real estate industry as a whole. Geoff often presents at CMBA as a guest speaker, his presentations are educational and engaging, and is the author of the chapter on real estate law in CMBA's Mortgage Agent Course.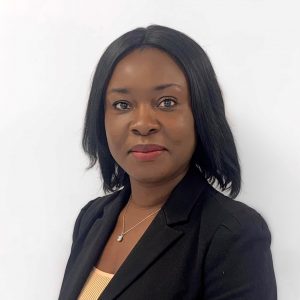 Jumi Odepe is an Associate lawyer at Rabideau Law with a focus on corporate-commercial law practice, including business incorporations, corporate governance, restructuring and reorganizations, mergers and acquisitions, and the purchase and sale of businesses. She graduated with a Bachelor of Laws degree from the University of Ife, Nigeria and a Master of Laws degree from University of Ottawa, Ontario. Prior to joining Rabideau Law, Jumi worked in the corporate-commercial group at diverse fast-paced law offices in Toronto and the KW region.
Outside of work, Jumi enjoys hiking, writing on her blog, and catching up on her favourite TV series. She also volunteers her time in community efforts and foundations that focus on providing global relief and poverty eradication. 
Jumi is licensed to practice by the Law Society of Ontario. She is a member of the Women's Law Association of Ontario and the co-founder of Immigrants Without Borders, an organization that encourages seamless integration of foreign-trained professionals into new local communities in Canada.